Home » Blog » 5 Things You May Learn After Having LASIK
5 Things You May Learn After Having LASIK
Posted by: Georgia Eye Associates in LASIK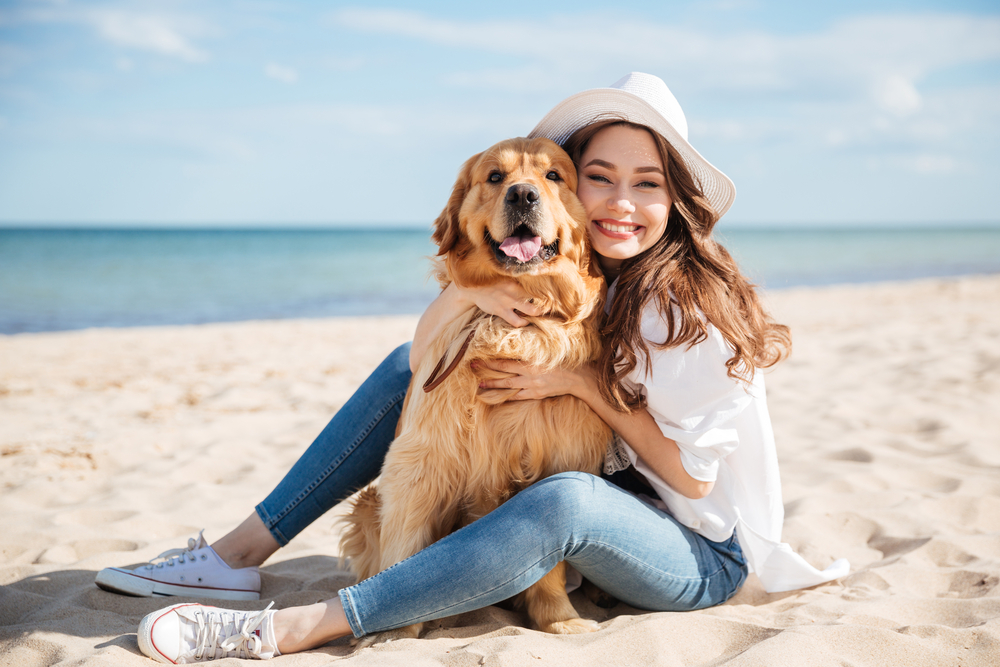 Seeing clearly is something many of us take for granted. Having to rely on glasses or contacts can be very limiting, and may cause you to miss out on some opportunities.
Thanks to LASIK, you may find some new passions and opportunities waiting for you on the other side! Keep reading for 5 things you may learn after having LASIK!
1. You Can Play Sports Better
If you enjoy playing sports competitively, then you may also know the struggle of having to live with glasses. Even the most secure glasses can become uncomfortable as you run around a field or court.
The problem with running around while wearing glasses is you run the risk of losing or damaging them. After LASIK, you won't be burdened with glasses or contacts, so you will be able to focus on winning and having fun!
Nobody ever said no to getting better at their sport, right? LASIK can help you achieve this!
2. Swimming is Less of a Hassle
Keeping your lenses protected may mean that you have to think twice before you jump into the ocean. Fun beach activities just aren't as fun when you have to worry about your glasses.
It isn't fair that you have to sit in the sand while other people enjoy the day to its fullest, and LASIK can help with that. Without the need for glasses, you are free to do as you wish.
There are no glasses to get scratched by the sand or contacts to become lost in the waves. Doesn't visual freedom sound a lot more appealing?
3. Travel Doesn't Have to Be As Difficult
Many people love to travel, but even more, hate having to pack for it. One of the biggest issues is worrying that you will forget something important.
LASIK sadly will not guarantee you'll remember to pack an extra pair of socks. But you can pack with ease of mind knowing you don't have to worry about glasses or contacts.
No more spares to obsessively bring with you in case of an emergency during your trip! Instead, you can bring peace of mind and maybe a little bit of spontaneity with you.
4. You Are Safer
Having the ability to see clearly as soon as you open your eyes is a huge advantage if you are in a dangerous situation. Spending precious moments searching for your glasses and trying to get them on after you wake up isn't safe.
In fact, it could lead to some bad consequences. At any rate, after LASIK you will feel more confident as you will be able to trust your vision at a moment's notice.
5. You Have Options
LASIK gives you the freedom to decide for yourself. If you want to wear an outfit without glasses, then you can. The need to rely on glasses is frustrating no matter how you look at it. Why not become independent from your glasses and choose LASIK?
You can start the LASIK process by scheduling a LASIK consultation. During your consultation, you will learn all about LASIK.
There's a reason it's such a popular procedure but there are things you need to know before having it.
Think LASIK could be right for you? Schedule your LASIK consultation at Georgia Eye Associates in Atlanta, GA! Why not find out if visual freedom could be your next big thing of 2020?
Tags:
Georgia Eye Associates
,
LASIK Atlanta
,
LASIK Buckhead
,
LASIK Eye Surgery Atlanta
,
LASIK Eye Surgery Buckhead
---