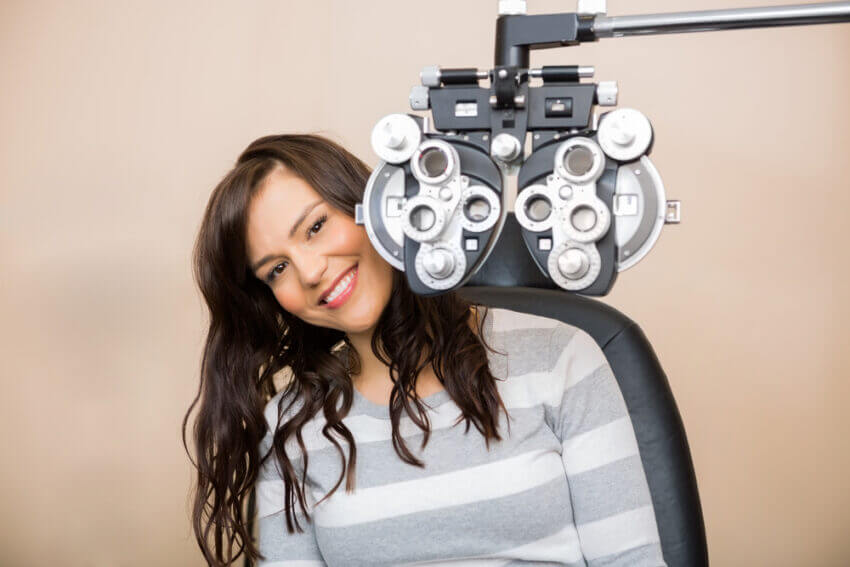 The doctors at Georgia Eye Associates have been successfully serving patients in the metro Atlanta area for more than 25 years and have performed tens of thousands of surgical procedures. As a full-service eye practice (ophthalmologists and optometrists), we specialize in comprehensive diagnostic services and the latest techniques and procedures.
We offer everything from routine eye examinations to the latest, state-of-the-art laser cataract surgery. Additionally, we have an Optical Shoppe at each of our three locations. Our other comprehensive eye services include:
Treatment of eye injuries
Diagnosis and treatment of eye diseases, including diabetic retinopathy, glaucoma, macular degeneration and dry eye syndrome
LASIK vision correction
Laser and no-stitch premium lens implant cataract surgery with multifocal implants
iStent glaucoma/cataract surgery
Eyelid lift surgery
Treatment of Dry Eye, BlephEx
We look forward to meeting you and learning how we can help you with your eyecare needs. To get more information, give us a call today at 770-995-5408 or click here to schedule an appointment.