Looking for a Fresh New Look?
Georgia Eye Associates will help you accomplish this. Certain cosmetic procedures performed on or near the eye are safer and often have better outcomes when performed by an eye specialist. Talk to us today about how we can make you look your best.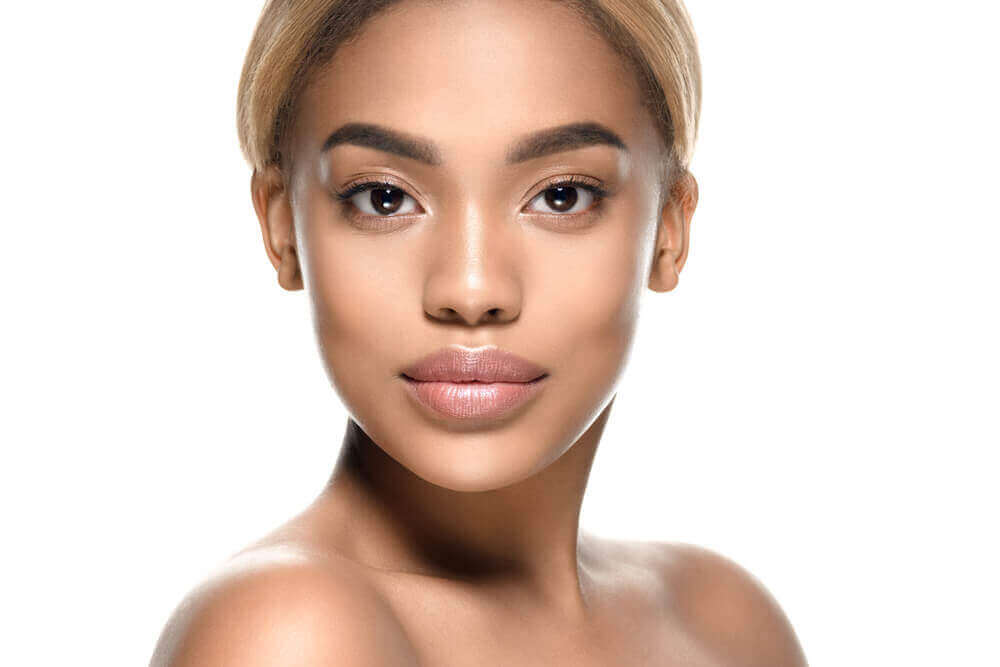 ---
Blepharoplasty (Eyelid Surgery)
The skin of the eyelids is the thinnest of any part of the body. Over time, the eyelid skin becomes loose and starts to droop and fold. If this drooping becomes extensive, it can drop over the eyes and cause vision problems. Droopy lids, or dermatochalasis, is a common condition that can also make a patient feel tired because the brow and forehead have to constantly lift the lids up in order to see. Check out the following videos to learn more.
Patients often also complain that their lids feel "heavy" due to the force of the weight that the excess skin places on the eyelids. Some patients report that they look sleepy all the time. Many women say they have stopped using eye shadow and eyeliner because they have "lost" their eyelids under the dermatochalasis.
Fortunately, there is a procedure known as blepharoplasty that can eliminate this problem. This short surgical procedure removes the drooping skin and restores the natural contour of the upper eyelids. It not only eliminates the patient's visual problems and complaints of lid heaviness but also provides an aesthetic complement to the eyes.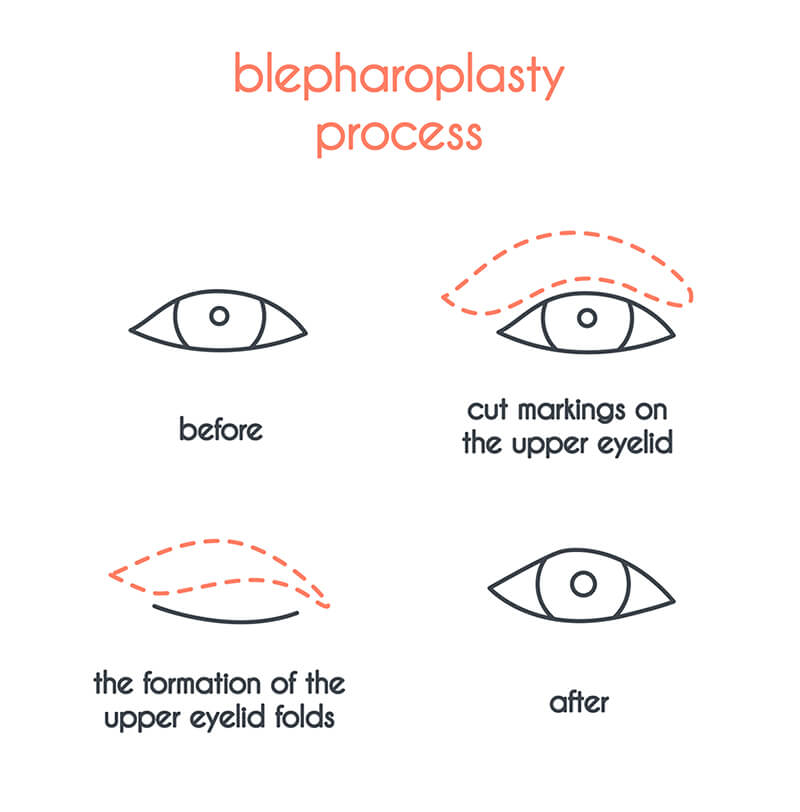 Blepharoplasty is performed under light anesthesia in either an outpatient setting or in Georgia Eye Associates' in-office surgical suite. Patients can easily resume normal activities the next day. There is little to no discomfort postoperatively, with the majority of patients reporting only minor dryness in the few days after the procedure.
Blepharoplasty is covered by most medical insurances, including Medicare. If dermatochalasis is a problem of yours, contact the surgeons of Georgia Eye Associates and ask if blepharoplasty is right for you!
---
Latisse
Eyelashes can become thin for many reasons. Until recently, all that could be done was to cover the existing lashes with bulky mascara or to glue false lashes to achieve aesthetic results.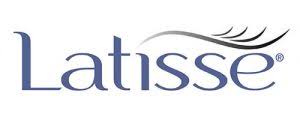 Eye doctors treating glaucoma have folatisser over a decade known of the eyelash-growing properties of certain glaucoma medicines. With that knowledge, the makers of Lumigan eye drops for glaucoma redesigned this medicine to create Latisse, the first FDA-approved treatment for eyelash growth. Latisse is a safe, proven, and effective way to actually regrow new lashes. Available only by prescription, Latisse can offer what up until recently was temporarily achieved by cosmetics.
Latisse is administered by brushing the upper eyelashes with a small applicator soaked in solution once daily. Results vary with each patient, but most see results in 6-8 weeks. Side effects are minimal – a small percentage of patients note temporary darkening of skin around the lash line that disappears with more precise application.
Since the doctors of Georgia Eye Associates have been using the Latisse counterpart for years to treat glaucoma, they are easily the most qualified to treat patients with eyelash growth problems. Since Georgia Eye Associates is a qualified provider, there is also no need to have to go to the pharmacy to buy Latisse. Patients are able to conveniently have it dispensed to them right in the office!
---
Related Pages