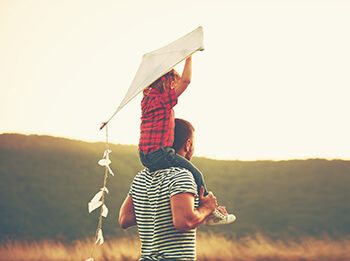 Georgia Eye Associates provides low vision exams for patients whose loss of eyesight makes everyday tasks difficult.
For those with low vision, simple things such as reading, writing, shopping, watching TV, driving a car, reading gauges, or recognizing faces can be challenging (if not impossible), even with regular glasses, contact lenses, medicine, or surgery.
Low vision is not a regular part of aging, but it can affect anyone. It can be caused by eye diseases, such as macular degeneration, glaucoma, diabetic retinopathy, and retinitis pigmentosa. It can also be caused by eye injuries. These conditions can occur at any age but are more common in older people.
If you have been diagnosed with low vision, there are numerous devices available in our Lawrenceville Optical Shoppe to help you enjoy a wide range of activities and hobbies. Schedule a consultation with us about the low vision resources available at Georgia Eye Associates.
---
Related Pages