Home » Blog » Refractive Surgeons Getting Refractive Surgery: A Positive Sign For Potential Patients
Refractive Surgeons Getting Refractive Surgery: A Positive Sign For Potential Patients
Posted by: Georgia Eye Associates in General, LASIK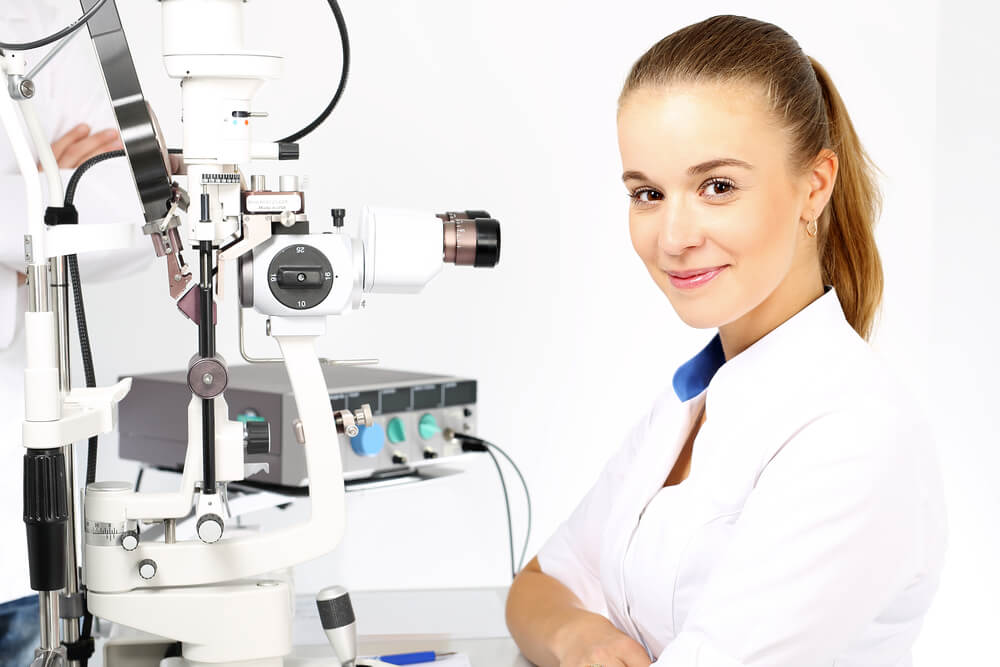 A study was recently conducted by the Refractive Surgery Alliance (RSA), that looked at Refractive Surgeons who were candidates for refractive surgery. In the study 62.6% of refractive surgeons underwent some type of laser vision correction, and 91% of study participants would recommend laser vision correction to family or a loved one!
Advanced in technology have made laser vision correction very safe, and incredibly accurate. For those considering undergoing laser vision correction themselves, it should be uplifting to know that "the people who know the most about refractive surgery are having the surgery performed on themselves and their families," according to Guy M. Kezirian, MD, MBA, FACS, Founder of the Refractive Surgery Alliance and leader of the study in question.
Published recently in the Journal of Cataract and Refractive Surgery—the official publication of the American and European Societies of Cataract and Refractive Surgery—the study targeted 250 randomly selected ophthalmologists who have been known to perform refractive surgery. 99% of the 250 selected ophthalmologists actively participated.
The study reported that refractive surgeons are over 4 times more likely to undergo laser vision correction themselves than the general population. This could be because most people aren't aware of all the laser vision correction options, or how safe the procedures have become. "There is a need for public education about the benefits" of laser vision correction, according to Jason P. Brinton, MD, one of the study's authors.
Laser vision correction can improve your vision beyond what glasses and contact lens' can provide, and can improve your quality of life. The dangers of having LASIK or some other refractive surgery are considered to be less than that of the dangers associated with continued contact lens use. The RSA considers refractive surgery a human right— "refractive errors limit safety, lifestyle, and occupational fitness. People who wear glasses are at a competitive disadvantage," according to Richard A. Norden, MD, FACS, RSA Advisor and study co-author. "The technology is so good and the economics are so compelling that every suitable candidate should have their vision corrected."
---