Home » Blog » It's World Glaucoma Week
Posted by: Georgia Eye Associates in Uncategorized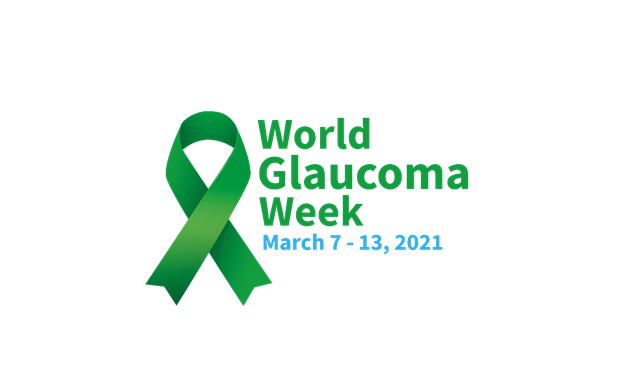 World Glaucoma Week is a global initiative of the World Glaucoma Association (WGA) to raise awareness about glaucoma. The 2021 theme 'The World is Bright, Save your Sight!' reflects the hope that with regular testing, people will continue to see the world around us: full of beauty, charm, and adventure.
To mark World Glaucoma Week, Georgia Eye Associates would like to highlight that early detection is key to slowing the progression of glaucoma and that regular eye tests are the only way to detect 'symptomless' glaucoma early. At a late stage, glaucoma is irreversible and results in sight loss and blindness. Early detection of glaucoma is key to preventing later sight loss.
Those most at risk of developing glaucoma are people over 60, people with a family history of the disease, and individuals of African and Hispanic ethnicity.
We want to stress the importance of being part of your support team for patients diagnosed with glaucoma. Our doctors, technicians, and nurses are part of your care group and are always happy to assist with your eye care needs.
Here are six reminders to have a successful glaucoma doctor's appointment to empower our patients during World Glaucoma Week. We are here to partner with you in your eye care and to help you achieve the best outcomes.
Be Prepared
Make sure you have enough time planned for the appointment and plan to arrive early so that you remain calm during the process. If your visit requires any special testing such as a visual field test, have a good night's rest and a light breakfast so you can remain alert during the test.
Discuss Your Symptoms
Make sure you come with a list of new symptoms if any. You may have symptoms related to a disease state, side effects, or medication or surgery complications. Symptoms like redness, irritation, itching, tearing, or decreased vision, amongst others, should be reported to your eye doctor. It is a great idea to keep a home journal to note symptoms, reactions when they happen, and record follow-up appointment information.
Bring Your Medications
Bringing your medication or an updated list to your appointment is always helpful. It not only allows your eye doctor to see what you are currently using and how often. Any new medication added to your treatment by other doctors should be mentioned to your eye doctor. The use of steroids and several other classes of drugs could have a bearing on a glaucoma patient.
What Is Your Progress?
The glaucoma visit's essence is to make sure we are on the right track to keeping glaucoma stable. In addition to checking your eye pressure, several tests are done at your glaucoma follow-up visit to make sure things are going well. It's essential to leave the office with a clear understanding of whether things are remaining stable or possibly worse or if additional testing is required. It is crucial to listen carefully and patiently to the doctor's explanation to answer any questions you may have.
Your Questions
Questions are best written down in your journal, so you don't forget to ask something important to you. Some questions you may be interested in asking could be related to managing glaucoma, new tests available for helping to diagnose, or breakthroughs available for people with glaucoma.
A Patient-Focused Partnership
For your next appointment, you are empowered with these tips to be less stressful and more productive. Having the right outlook can strengthen the doctor-patient partnership for providing you the most beneficial eye care. Your eye health is our TOP PRIORITY to help you see how bright the world is, to help save your sight!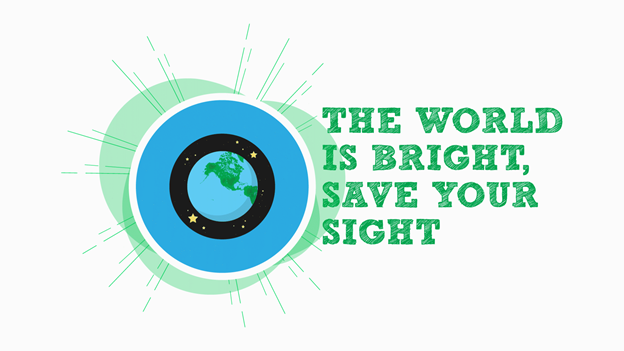 ---