Home » Blog » The Biggest Benefits of Cataract Surgery
The Biggest Benefits of Cataract Surgery
Posted by: Georgia Eye Associates in Cataracts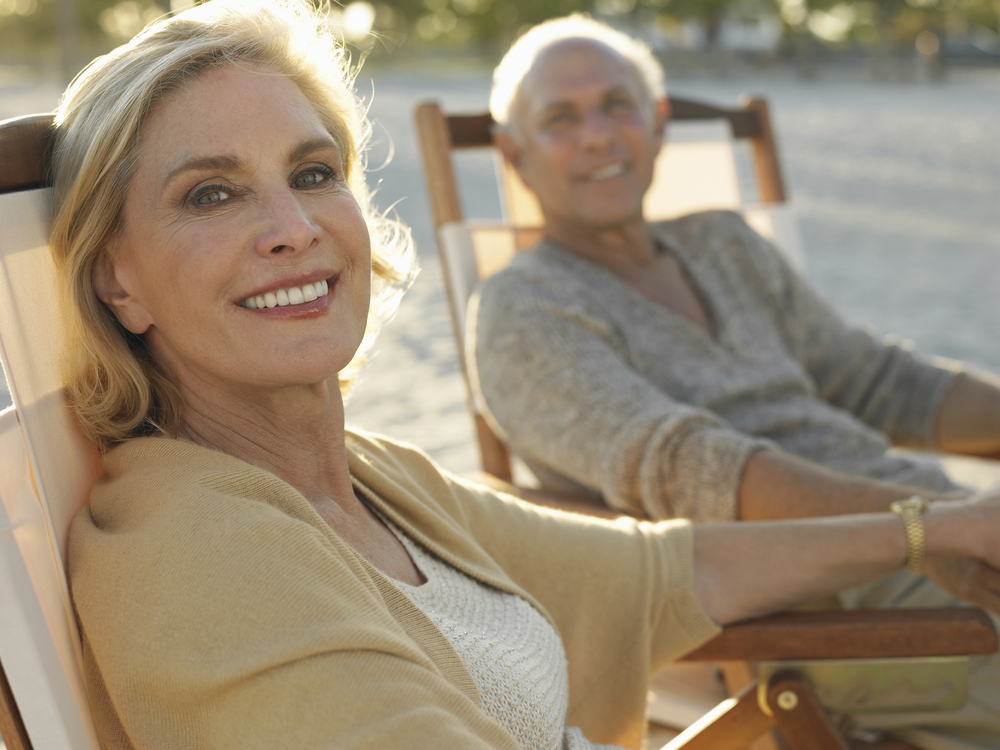 Cataracts, a common part of the aging process, occur when the lens of the eye becomes cloudy, making it hard to see clearly. They often develop slowly over time and in the earliest stages, there may be little to no symptoms.
However, as they progress, your vision problems will become more noticeable and it may be necessary to have cataract surgery. Surgery sounds scary to most people but there are many benefits to having cataract surgery.
Let's look at some of the biggest benefits below.
Surgery can often be a big event but cataract surgery is about as simple as it gets. Before the surgery, your doctor will give you eye drops to numb your eyes so you won't feel anything.
And during the surgery, your doctor will remove the cloudy lens and replace it with an artificial lens. This process takes about ten minutes per eye.
After the surgery, you will need to spend a little time in recovery but after that, you are free to recuperate at home.
One of the biggest dangers for aging adults is the risk of falling and visions problems can increase the odds of this quite a bit. However, this 2012 study looked at cataracts patients over the age of 65 who were eligible for cataract surgery.
The findings showed that one year after the surgery, the patients who received cataract surgery had a 16 percent decrease in their odds of fracturing a hip.
When your vision is impacted, you will often find yourself having to rely on others to help you. It can become difficult to drive, do basic household tasks, and participate in activities you enjoy.
Cataract surgery can help you become more self-sufficient, which will likely improve your self-confidence. And this 2013 study looking at patients who had cataract surgery found that 36 percent had an improved quality of life after the surgery.
Cataract surgery has improved the lives of millions of people and we have no doubt it can improve yours too. But there are still probably lots of questions you have.
The best way to find out whether or not cataract surgery is right for you is to schedule a consultation with one of our Buckhead eye doctors.
---