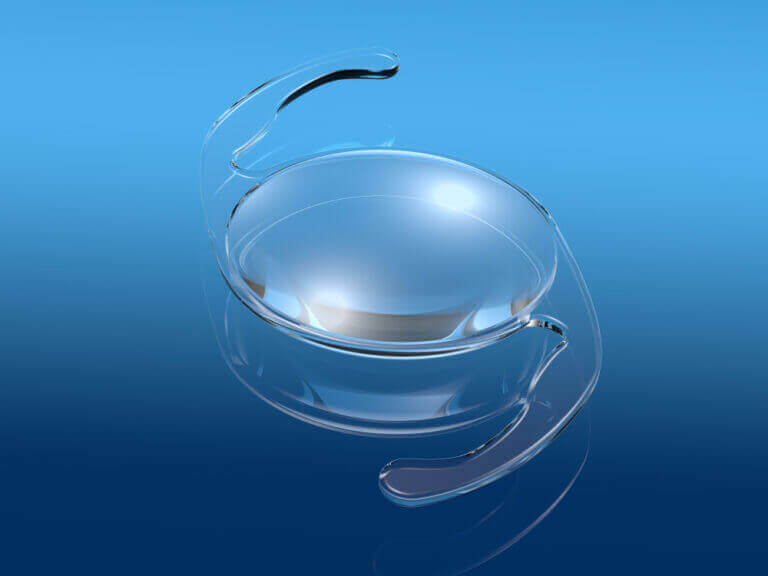 Today there is a choice of what kind of lens a patient can have to replace the cataract lens. Premium implant lenses, or bifocal lens implants as they are sometimes called, are special implants that greatly reduce or eliminate the need for eyeglasses or contact lenses after cataract surgery.
There are four types of state-of-the-art lenses – the PanOptix Trifocal Lens, the multifocal, the accommodating, and the toric intraocular lens (IOL). Premium lens implants work to focus light at multiple focus points, creating clear sight at the distance, intermediate, and near zones. If seeing clearly after cataract surgery without the dependency of glasses or contacts is of interest to you, consult with the doctors of Georgia Eye Associates and ask which lens is right for you.
Light Adjustable Lens
Many kinds of IOLs are available, but one of the most unique and revolutionary now available at Georgia Eye Associates is the Light Adjustable Lens.
What is the Light Adjustable Lens?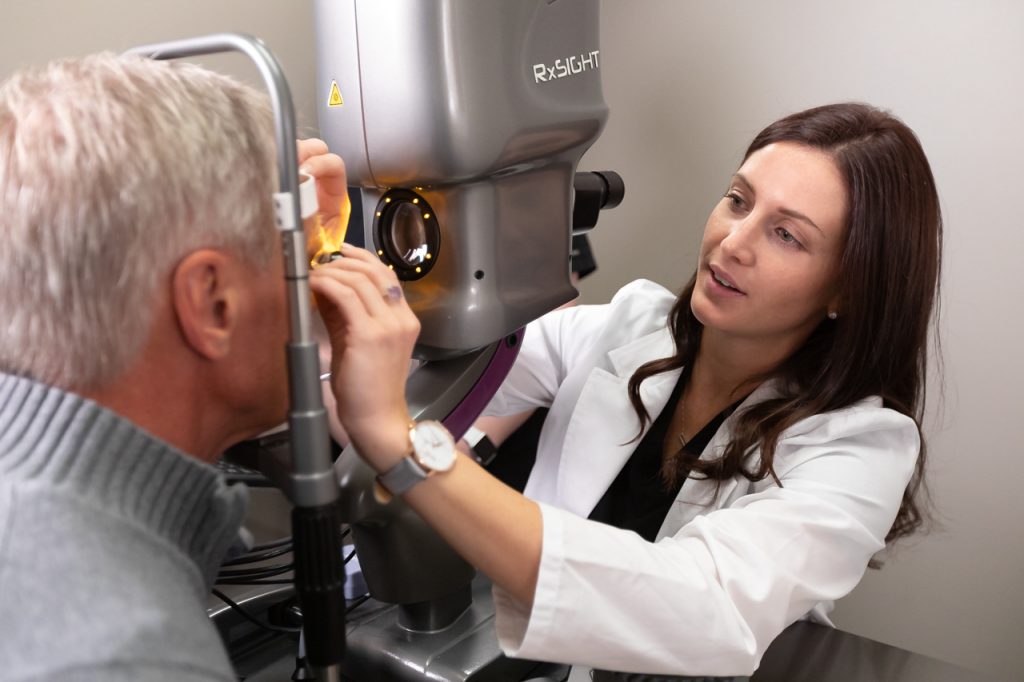 The Light Adjustable Lens is the only intraocular lens that allows patients to customize their vision after cataract surgery. It uses ultraviolet light to fine-tune vision to your unique specifications before locking in vision with a final light treatment.
Patients wear protective glasses after having the Light Adjustable Lens implanted during cataract surgery. You can only remove these while sleeping and temporarily while washing your face, putting in eye drops, or showering.
Like other IOLs, it's implanted during cataract surgery. However, patients receive light treatments after healing with a Light Treatment Delivery Device (LDD).
The light treatments help adjust the shape of the Light Adjustable Lens, which refines its optical power. Patients usually require three treatments to achieve their optimal vision.
A final light treatment is performed, and vision is locked into place permanently. Patients are left with the vision they want. No other IOL puts the power of customization into patients' hands after cataract surgery. You'll no longer need protective glasses after your vision is locked into place.
Watch the Video Below to Learn More
What Makes the Light Adjustable Lens Worth Considering?
Many things make the Light Adjustable Lens worth considering. Although seemingly endless IOL options are available, it can feel like settling if you aren't sure which IOL to choose.
But with the Light Adjustable Lens, patients can customize their vision to suit their needs. Most patients reduce their dependence on glasses or contact lenses when they choose the Light Adjustable Lens, making it highly desirable for patients looking to achieve visual freedom.
The Light Adjustable Lens is also an excellent fit for patients with astigmatism because it can correct up to 0.75 diopters of the refractive error, making it quite attractive for those with astigmatism.
Am I a Good Candidate for the Light Adjustable Lens?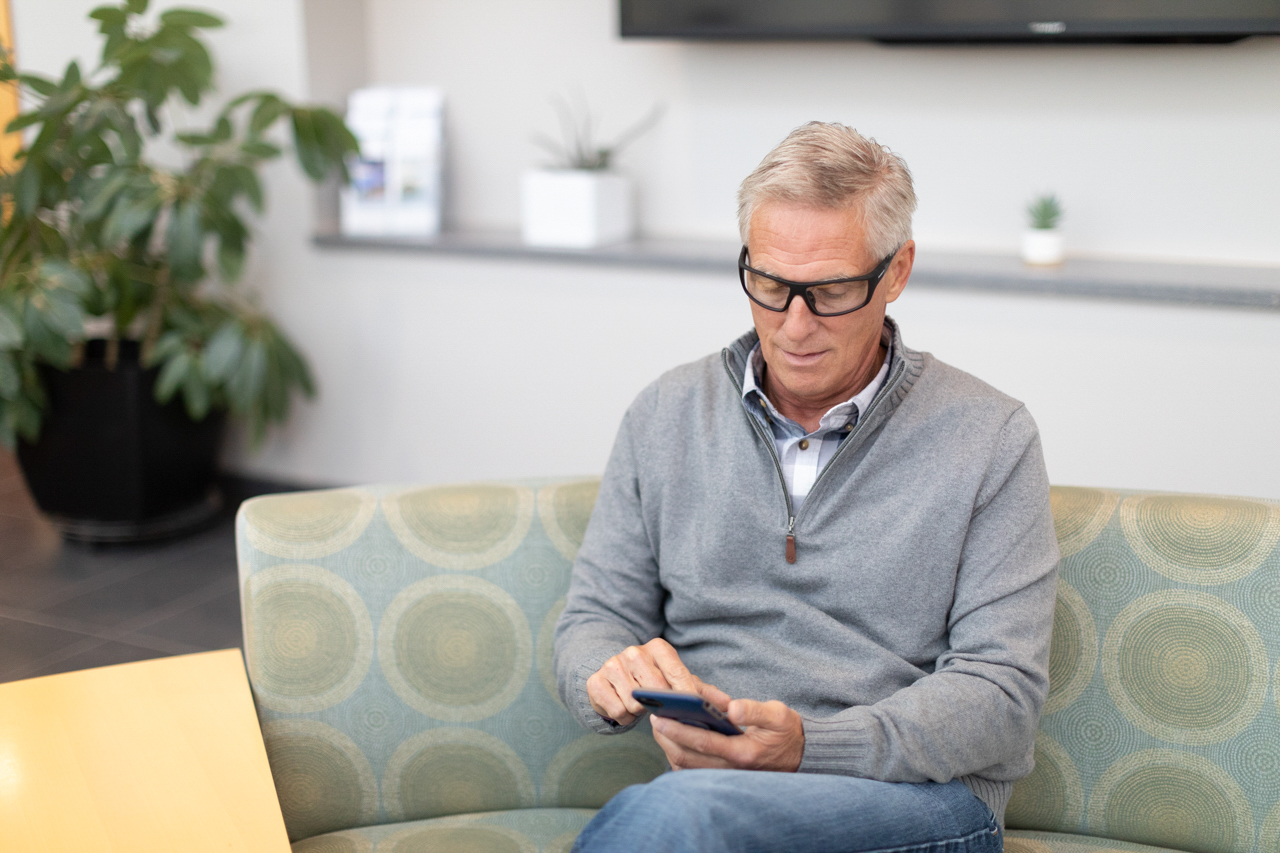 You may be a good candidate for the Light Adjustable Lens if:
You want to customize your vision
You have astigmatism
You are comfortable with wearing UV protection glasses after cataract surgery
You have realistic expectations about what the Light Adjustable Lens can achieve
You need to have cataract surgery
You agree to come in for light treatments on the schedule that your ophthalmologist at Georgia Eye Associates recommends to fine-tune your vision
PanOptix Trifocal IOL
Implanted during cataract surgery, the trifocal lens is the first of its kind that provides clear vision at all distances. Before the trifocal lens, this wasn't possible, especially if you wanted to see things at an arm's distance.
What Is A Trifocal Lens?
A trifocal lens is a premium lens option implanted during cataract surgery. The AcrySof® IQ PanOptix® Trifocal Intraocular Lens (IOL) is the first and only FDA approved trifocal lens in the United States. The PanOptix trifocal IOL allows patients to see clearly at all distances: near, far, and at intermediate distances. What sets the PanOptix trifocal IOL apart is the fact that patients can see at intermediate distances without sacrificing near or distance vision.
The PanOptix trifocal IOL also blocks out blue light from devices, and damaging UV rays from the sun. It performs well in all lighting conditions: dim, daylight, bright lighting, and low light. The PanOptix trifocal IOL corrects and sharpens vision, making patients less likely to wear glasses. The PanOptix lens also delivers brighter, more vivid colors, with no blurry zones. That means you can see with clarity and never need to strain to focus. The PanOptix trifocal IOL is also approved for patients with presbyopia, as well as those with astigmatism.
How Does The PanOptix Trifocal IOL Work?
PanOptix's ENLIGHTEN® Optical Technology builds on the existing AcrySof IQ IOL platform. The existing AcrySof IQ IOL platform has already been implanted in over 120 million eyes around the world. This improves patients' intermediate vision after cataract surgery without compromising near and distance vision. The center of the trifocal lens improves both near and intermediate vision more than a monofocal lens can.
After removing cataracts, the PanOptix trifocal IOL focuses images onto the retina. The technology reduces the need for cataract patients to use glasses post-surgery. This allows them to have clear, uninterrupted vision in all circumstances.
Why Is The PanOptix Trifocal IOL A Better Choice Than Other IOLs?
The PanOptix trifocal IOL is the best choice for patients who don't want to compromise their vision. That means no matter what activity you want to take part in, the PanOptix trifocal IOL can handle it.
For near vision, you can:
Read a book
Write at your desk
View mobile device screens like your iPhone or tablet
For intermediate vision, you can:
Use the computer at work
Read sheet music while playing an instrument
For distance vision, you can:
Drive your car
Complete other daily activities without a second thought
Patients in the FDA clinical study said that the PanOptix trifocal IOL gave them clear, uninterrupted vision. It's the simple choice that fits busy lifestyles and daily needs. The PanOptix trifocal IOL is best for patients that are looking to complete intermediate tasks with ease after cataract surgery. For most patients, the PanOptix trifocal IOL provides visual freedom without glasses or contacts. The only way to know for sure if this IOL is right for you is to schedule a cataract screening at Georgia Eye Associates in Buckhead, GA! Our doctors will recommend the best IOL that fits your needs and lifestyle.
Lens Comparisons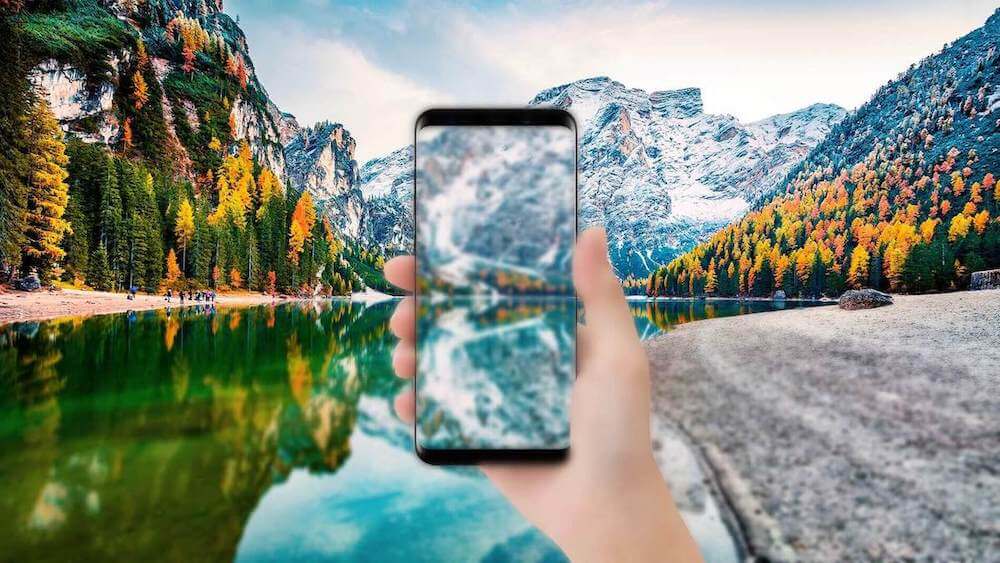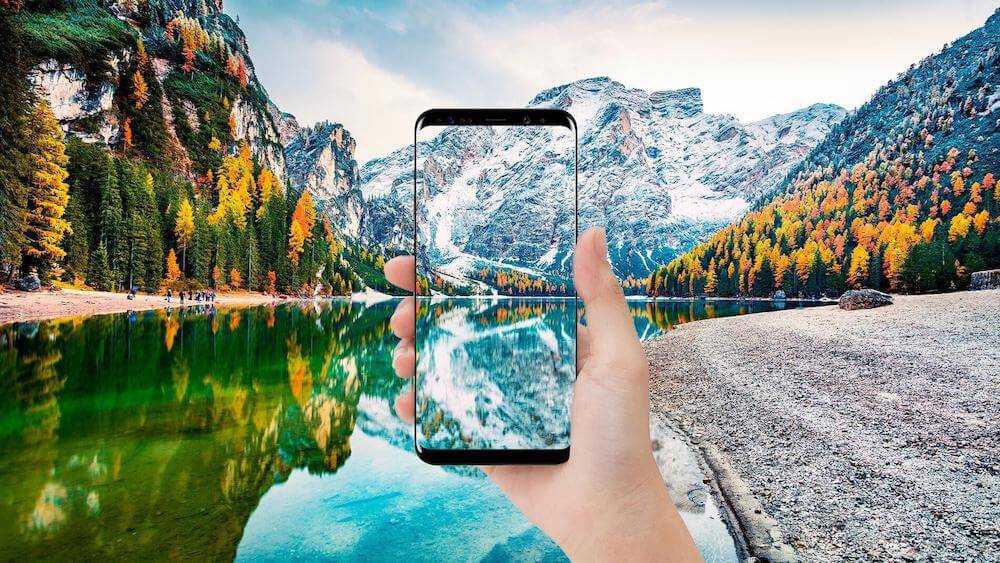 Are There Potential Side Effects With The PanOptix Trifocal IOL?
The PanOptix trifocal IOL is FDA approved, but there are some potential risks and side effects to consider. These include visual disturbances, such as:
Starbursts (potentially distracting rays around light sources)
Light sensitivity
Glare
Reduced contrast sensitivity (the ability to distinguish objects in the foreground from those in the background)
These disturbances might make it more difficult to complete complex tasks in dim or low lighting. They also may make it more difficult to drive at night. For those with astigmatism, a toric version of the PanOptix trifocal IOL could be placed incorrectly in your eye after surgery. If this occurs, it could cause visual distortions or affect how your astigmatism is corrected.
Incorrect IOL placement could require surgical correction in the future. Although this complication is rare, it's a possibility. Schedule a cataract screening at Georgia Eye Associates to find out if the PanOptix trifocal IOL is right for you!
---
Multifocal IOLs
The three brands of multifocal IOLs are Alcon IQ ReSTOR, and the Tecnis Multifocal. The accommodating lens is a monofocal lens that is moved by the eye muscle in response to the distance, intermediate or near vision zones. There is only one brand name of this type–the Crystalens by Bausch & Lomb. The Alcon Toric IOL corrects astigmatism, an irregularity of the cornea and/or lens that causes vision distortion. The Toric IOL will minimize the need for distance vision glasses after surgery.
AcrySof® IQ ReSTOR® IOL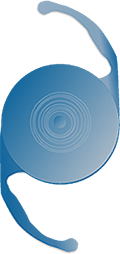 AcrySof® IQ ReSTOR® IOL is believed to be the most dynamic multifocal lens on the market. The ReSTOR IOL is a lens that treats both cataracts and presbyopia–an age-related condition that hampers people's ability to see or read near objects, forcing the need for reading glasses or bifocals.
Most AcrySof ReSTOR patients find they can read a book, work on the computer, drive a car–day or night, and play golf or tennis with an increased freedom from glasses. In clinical trials, four out of five patients who received this lens in both eyes reported never wearing glasses or bifocals following surgery. 95% of patients stated they would have this lens implanted again!
Click on the video below to get a better idea of how ReSTOR IOL can improve your vision.
Crystalens®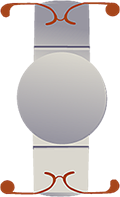 Crystalens® is an accommodating IOL that is designed to replace your eye's natural lens. It can be used both as the replacement lens in cataract surgery and for people who elect to replace their natural lens through the Presbyopic Refractive Lens Exchange procedure (learn more at our laser vision correction center).
The Crystalens accommodating IOL is designed to provide a continuous range of vision for distance, intermediate, near and everything in between, eliminating or reducing patients' dependence on reading glasses or bifocals. This is made possible by the IOL's unique hinged structure, which allows the optic, or the part of the IOL that you actually see through, to move back and forth as your eye constricts and relaxes.
TECNIS® Multifocal Lenses
TECNIS® Multifocal Lenses have been shown to provide excellent vision at any distance, far, midrange and up-close, in any light condition–even low light. This lens has been shown to reduce the need for reading glasses after cataract surgery.
The advanced TECNIS multifocal lens is an an implantable lens that restores vision after cataract surgery and corrects presbyopia (the need for reading glasses). It delivers results superior to those of a standard multifocal lens and offers an excellent chance to become spectacle independent.
Click the video below for more information.
---
Related Pages